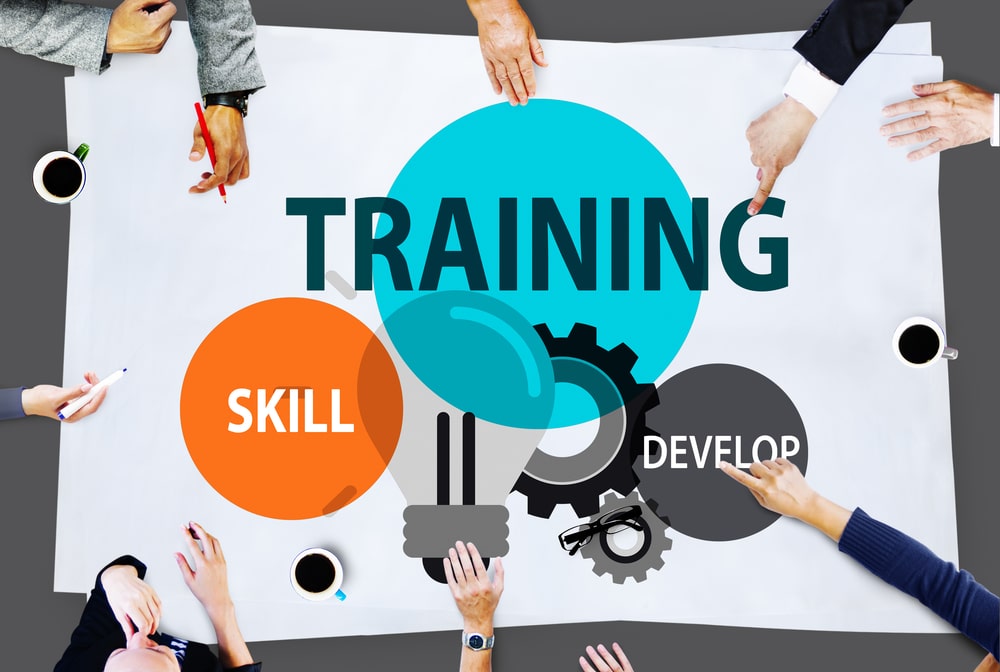 Loves learning about new technologies and sharing it with others. Started his career as a BDE at a small company based in Noida. Currently, he is mentoring the students to fill the gap between schools/colleges and the professional world.
Co-Founder @ Career Kites
Loves identifying different problems and finding an appropriate solution to them. Started his career as a BDE at a start-up company in Noida, he is now helping the students to learn new skills and grow.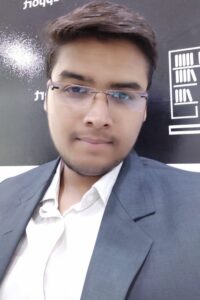 Co-Founder @ Career Kites
Our mission is to provide a lifetime experience to everyone who wholeheartedly turns to Career Kites be it a baffled learner or anxious business owner. Words like 'client satisfaction' and 'quality services' aren't just taken for granted here. We believe in delivering gratifying results within the speculated period. We recognize the importance of commitments and deadlines, entwining these two Career Kites strives to create a healthy digital learning/working space for clients. 
Our Vision is to set a landmark in the digital world by communicating career guidance and the finest digital services. We focus to regulate and procure required resources that could help convey livelihood aptitudes with edifying courses, blogs. Our desire is not limited to be the best in our field but to create a pivotal point for young professionals eager to learn and transcend their vocation. We 'aspire to inspire' with affordable counselling charges and limitless digital assistance. Our digital services carry a tinge of professional dealings and tons of mutual insights coming from a team of experts with a prominent flair for work. Clients for us are partners who are just as interested in discovering the dawn of success as we are, this idea of reciprocal growth is our driving force.
We aim to provide quality guidance, boost employment, and open the third eye to fly like a kite.
If you want to learn more about us, you're in the right place.
Read to learn how we grow our business.