Free Career Booster Webinar
Please fill the details below
In India, around 7 to 8 million of students graduate every year. Out of which, only 35% to 45% get placed and the rest remain unemployed. Some students start preparing for government exams. But have we ever wondered why most of them remain unemployed even after having a degree from a reputed college?
Well the answer is, it happens due to lack of professional skills and proper guidance, and for this, they are unable to crack the placement drives. But we know that they have potential in them. Most importantly, they need someone as a mentor or leader who can uplift their spirits inside. So as a result, it helped them to see the right path and the right career that is best suited for them.
First of all, Career Kites is conducting a free webinar on developing soft skills and building the industry ready skills. Here, you will be guided with all the skill sets that required by any organization. Moreover, we will work on the development of the very same skills in you. Secondly, we will provide you a brief knowledge on Importance of Soft skills which will help you to build your successful career. Thirdly, the journey f
rom career counselling to training,
 Career Kites has shaped the perfect guidance that leads you to choose the best in you.
Takeaways of the Webinar in brief
#1
Let's get
to know the
Professional world
#2
Learn various
Soft Skills and
it's Importance
#3
Know the importance
of Resume in the
professional world
#4
Develop to
design professional
Cover Letter and Resume.
#5
Learn
Various
MS Office tools.
#6
Get the career
Guidance after
Intermediate or Graduation
Congratulations! Now you are a step ahead of any other job seeker out there. Wish you all the very best and a bit of fortune for your near future.
For more information please visit our website.
Aishwarya's Testimonial
I am a DU Graduate, and was placed into KPMG International limited. This was a tremendous journey with various challenges but it kept me positive. It turned challenges into opportunities and to be a part of Career Kites. Getting guided by such helpful and enthusiastic mentors like Utkarsh Sir and Prateek Sir are really a once in a lifetime opportunity to me. And I grabbed it with both hands!
Shreya's Testimonial
An insecure, shy, and less motivated engineering student who always worried about placement. Bearing good technical skills, but lacking in soft skills. And having zero exposure to the job interview and industrial world.
But Career Kites made me complete by grooming my personality. They conducted practical sessions on Soft skills, Group discussion, Resume and LinkedIn building, One-On-One pseudo Interviews. And thus familiarized me with the interview environment.
Manisha's Testimonial
Career kites is a really helpful and engaging platform for individuals who are really passionate about building skills and achieving great heights in career. Since, you will be taught of professional skills, Interview cracking tips, working environment of companies and many more.
Many students have their stories with us,
What will be your success story?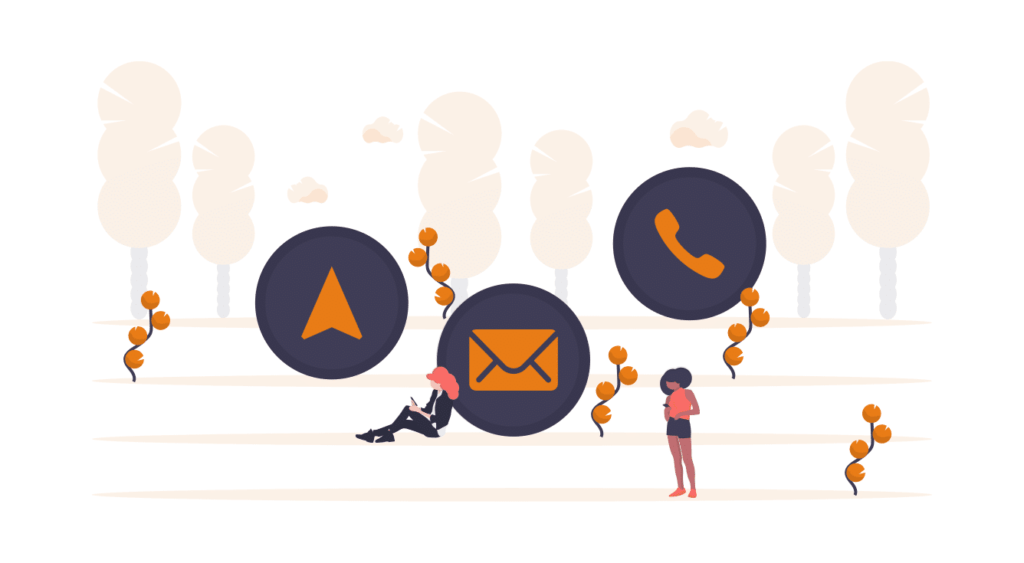 We ♥ What We DO
Let's keep in touch. Follow us on our social media handles.